Bangalore is one of the cities with the most rapid growth globally. It is home to some of the biggest companies in the world, like Infosys, Wipro, and Flipkart. Bangalore is also the capital of Karnataka and its largest city. This city is known as the IT hub of India because many IT start-ups and multinational companies have their headquarters there. The weather is another thing that makes people want to visit Bangalore. Because of these things, Bangalore has become a popular place for IT professionals to live and has given people a reason to invest there. This is why the real estate market in Bangalore has been growing steadily over the last ten years.
Best Investment Project in North Bangalore
North Bangalore is one of the best places to live and invest. Aside from this, homebuyers can choose from various housing options that cost between Rs 40 lakh and Rs 16 crore. Along with property prices, the area will likely have good rental returns and draw people from all backgrounds. Hebbal, Thanisandra, and Hennur Road are the popular areas in North Bangalore to invest
Here are a few projects of North Bangalore:
Prestige Augusta Golf Village: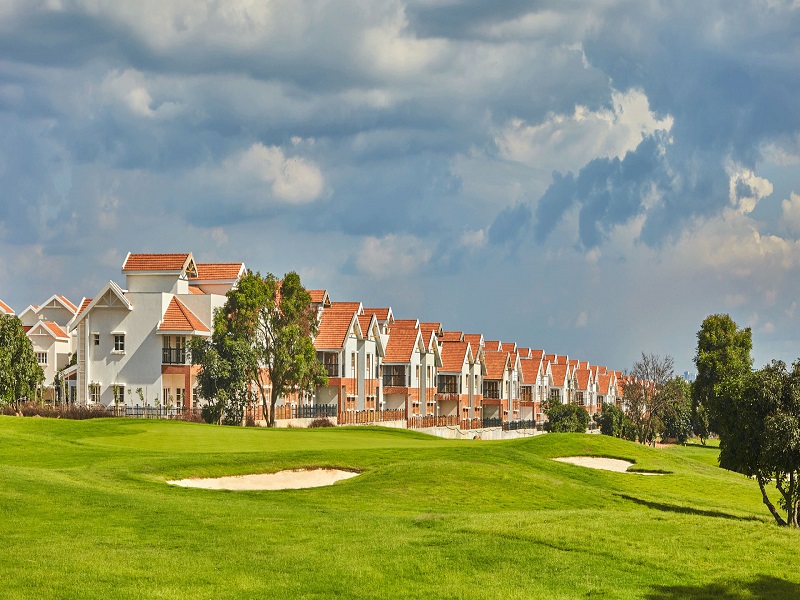 The Prestige Augusta Golf Village is a ready-to-move-into housing society in the Horamavu area of Bangalore North. It has apartments and villas for people with different budgets. These units are the perfect mix of comfort and style, and they were made to meet your needs and make your life easier. This project has 3BHK and 4BHK apartments and 3BHK and 4BHK villas. Families have started moving into this housing society, so it can now be called a home.
Prestige Finsbury Park: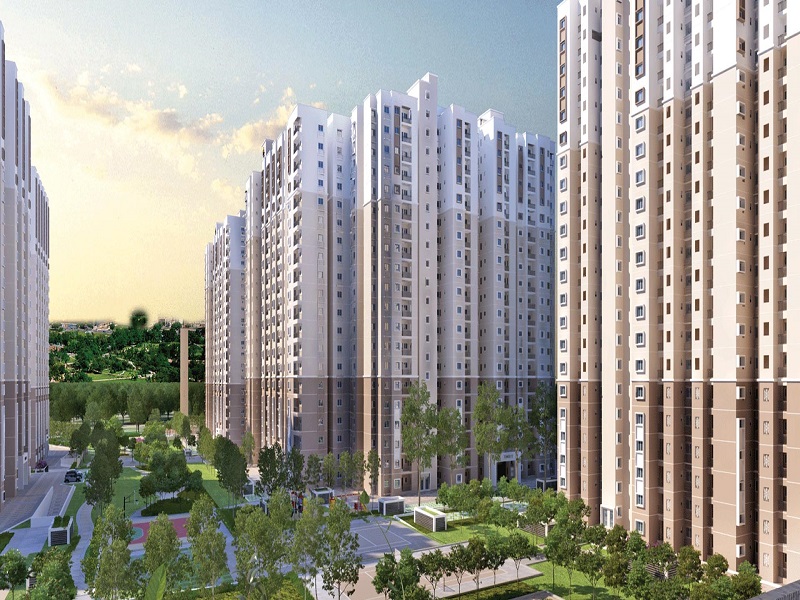 In the North Bangalore district, the KIADB area of Bagaluru Main Road next to Bagaluru is where Prestige Finsbury Estate is located. This modern residential development by Prestige Groups offers a living experience like no other. The house is on a huge 25-acre plot of land and has two residential parts: the Prestige Finsbury Park Regent and the Prestige Finsbury Park Hyde. The Regent has 958 large 1, 2, and 3-bedroom units that can hold up to 20 floors and cover a total area of 9.93 acres.
Best Investment Projects of Devanahalli:
North Bangalore's real estate market is in Devanahalli, a great place to buy or rent a home. These areas are great alternatives to the overcrowded Whitefield in the east and the many places along the Sarjapur-Outer Ring Road stretch, where people often complain about the infrastructure. These places are about 20 km from each other and offer good reasons to invest there.
Here are a few projects of Devanahalli:
Godrej Royale Woods: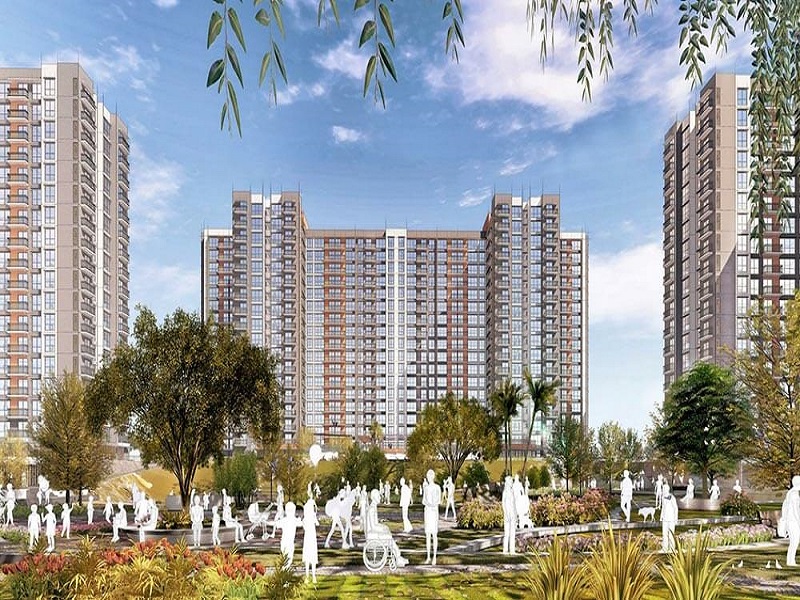 It is a well-thought-out project in Bangalore's Devanahalli that is in an ideal spot. The high-end Godrej Royale Woods project's residential units cost Rs. 38.7 Lac and Rs. 61.0 Lac, which is a fair price. It covers an area of 13 acres and is very large. There are 1678 people in the project as a whole. The residential complex has high-quality amenities that are perfect for people of all ages. The units in this building are still being built. Different units, such as Flats, have been made to meet everyone's needs. The residential units are large and come in different sizes, such as a 2 BHK Flat (950.0 sq. Ft. to 952.0 sq. Ft.), 3 BHK Flat, or 4 BHK Flat (1150. 0 sq. Ft. - 1157. 0 sq. Ft. ). The complex was well thought out and had a total of 6 towers.
Brigade Ivory: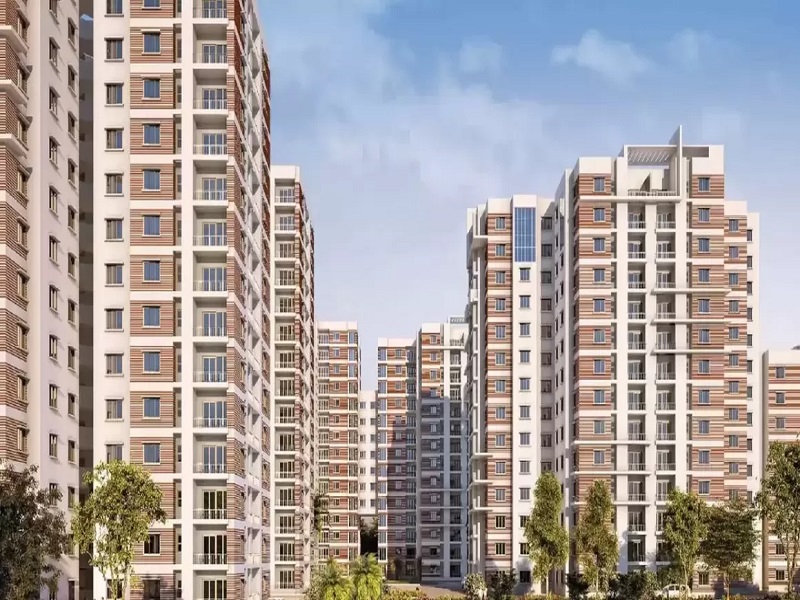 Brigade Ivory is a name for a palette of beautiful homes that define the allure of modern living. Brigade Groups is building this new residential project in Devanahalli, which is seen as the growth center of Bangalore city. Brigade Ivory is one of the most anticipated new homes in Bangalore's real estate market. The project will be pre-launched by the middle of 2022 when all of the necessary rules will be in place. The building is part of a vast integrated township that covers 135 acres and has beautiful borders.
Brigade Valencia prelaunch apartment development project at Hosur Road, South Bangalore.