In the last few decades, Bangalore has become one of the fastest-growing cities in India because of its business forums, peaceful surroundings, and good connections. Information technology, hotel, pharmaceutical, and healthcare companies are the main growth drivers for this improved real estate development. They do well with new millennials who want to live in luxury. One of the most desirable types of a luxury property is an apartment. There are a lot of high-end apartments on the market in Bangalore.
Best Apartments in North Bangalore
Godrej Aqua: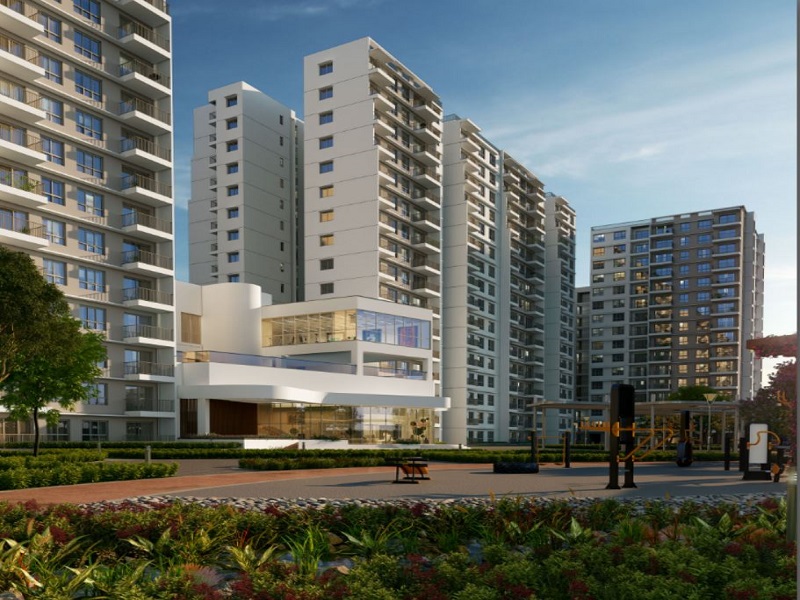 Godrej Properties is building 2 and 3 BHK water-safe homes called Godrej Aqua on International Airport Road in Bangalore. Welcome to the first home in Bangalore with fully sustainable water management systems. This home is on International Airport Road. At Godrej Aqua, we never meant to build just a house. Instead, we wanted to build a base that would change how people use water in Bangalore. We wanted to build a strong foundation based on four solid ideas: Recharge, Reduce, Recycle, and Water Quality. So, the goal of having enough water in every home will be much closer to becoming a reality.
Century Breeze: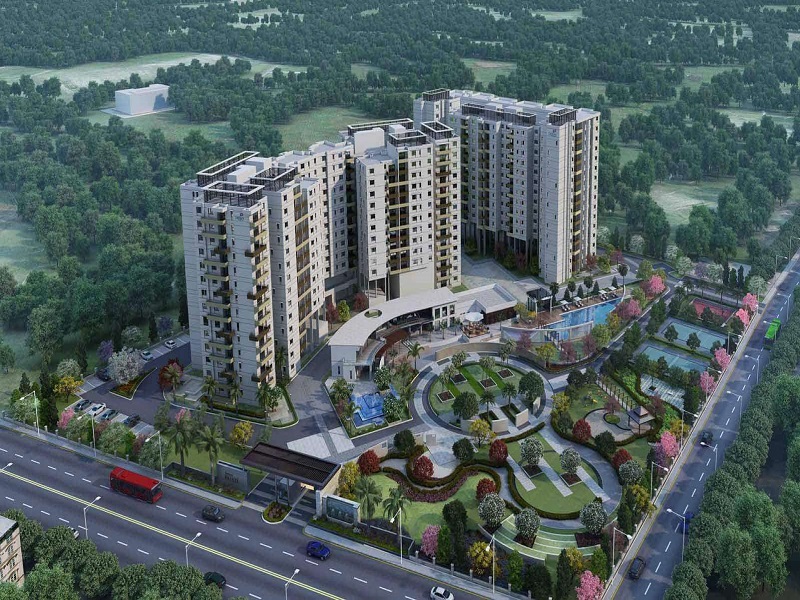 Century Breeze is a smart way to live in a city inspired by nature and covers 5.7 acres. A life filled with all the best things that make people happy. Here, you can talk face-to-face about the life you deserve. You can make your peaceful world here thanks to the fact that 80% of the land is open space, the internet is fast, and there are a lot of amenities. The project is in an area with modern infrastructure, and business houses and IT/ITES corporations are increasingly interested in it.
Bridage Bricklane: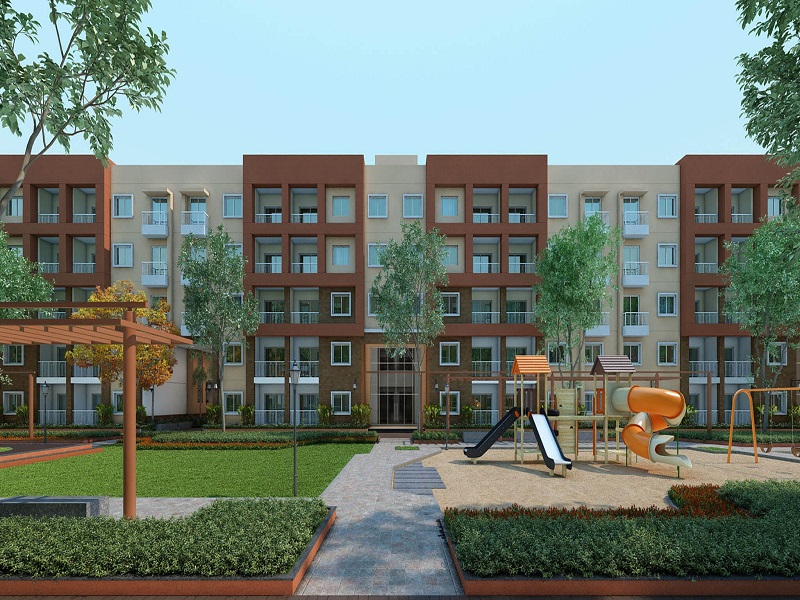 Brigade Bricklane is a new housing project that will be built by the well-known Brigade Group. It is in Bangalore North, in the popular neighborhood of Kogilu. Brigade Bricklane has low-rise 1 BHK and 2 BHK apartments and is spread out over 8.2 acres. The project has 5 beautiful towers. There are 749 apartments in the towers, which have 4 floors. For a 1 BHK apartment, the super built-up area is between 662 and 687 sq. ft, and for a 2 BHK apartment, it is between 635 and 1022 sq. ft. Each apartment has a well-thought-out modular kitchen and a large closet.
Best Apartments in Devanahalli
Godrej Royale Woods: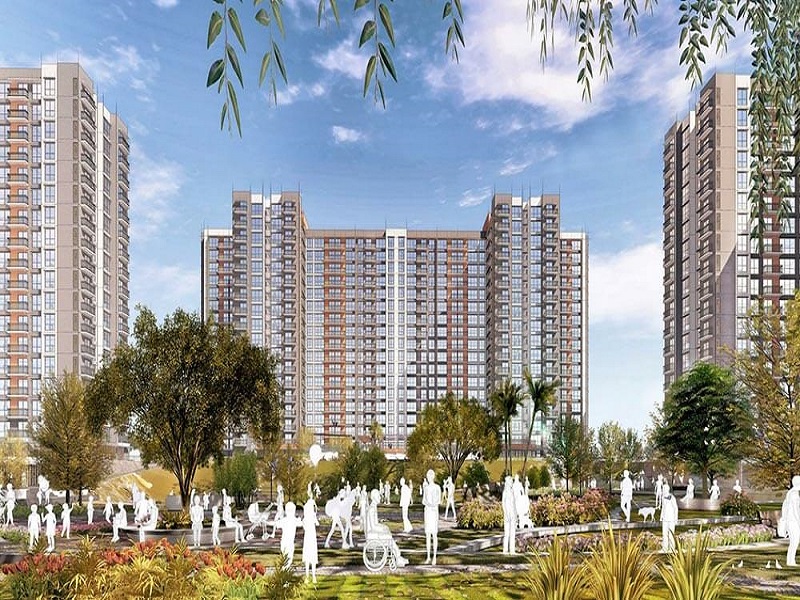 Godrej Royale Wood is the most beautiful place in Bangalore. There are 10 different kinds of themed gardens, a clubhouse with a forest theme, 8 different kinds of orchards, and homes with views of the trees. Buying a nice home in Godrej Royale Woods Devanahalli would be smart since property prices in this area are likely to keep going up. This complex has an elegant clubhouse where you can do various things. In addition, this gated community has many features for your lifestyle and health.
Brigade Ivory: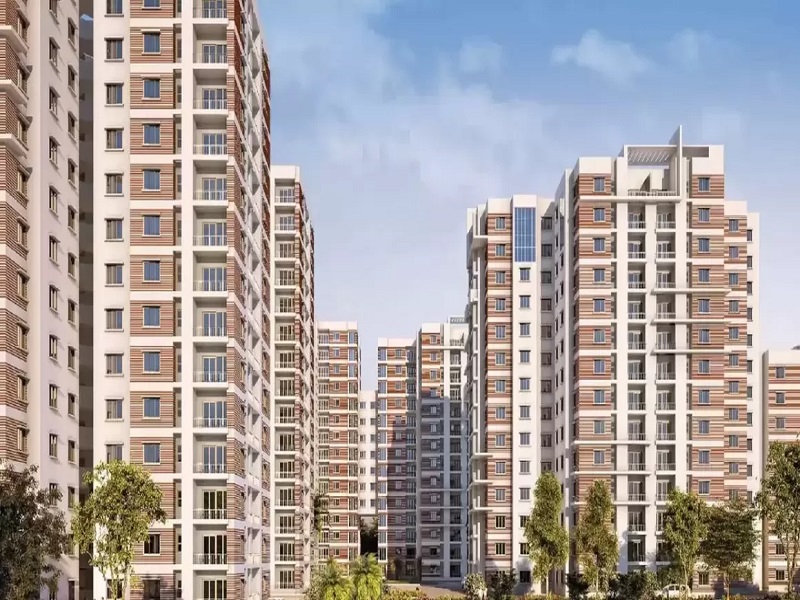 Brigade Ivory is a project of Bangalore-based Brigade Enterprises Ltd. It is a project that is still being built. Some of the most well-thought-out Apartments are in Brigade Ivory. It is a housing project in the Devanahalli area. There are 457 of them. Brigade Ivory has some of the best Studios, 1 BHK, 1.5 BHK, 2 BHK, and 3 BHK apartments. According to the area plan, the units are between 505.0 and 1338.0 sq. ft. There is security 24 hours a day, 7 days a week. Some other rules include access to landscaping and tree planting, solid waste management and disposal, stormwater drains, and the sewage treatment plant.
Brigade Valencia prelaunch apartment development project at Hosur Road, South Bangalore.