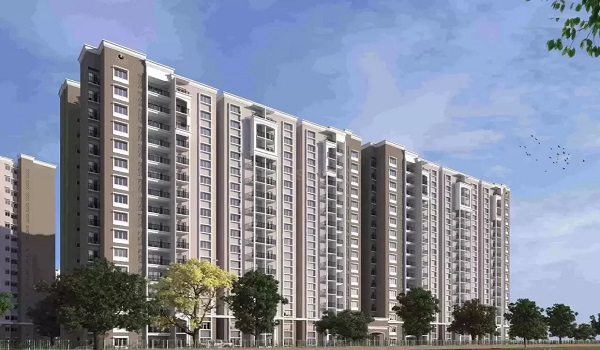 In today's era, where property prices are so high, people prefer buying an apartment instead of buying a villa. Numerous real estate developers enlisted their ready-to-move and upcoming apartment projects in Bangalore. These projects offer luxurious flats at a genuine price.
2 BHK apartments are the best option for nuclear and small families.
Buying an ideal home in Bangalore is a challenging job, and one has to do deep research to find one for him. Hence, below are some of the residential projects offering excellent 2 BHK apartments in Bangalore.
Brigade Valencia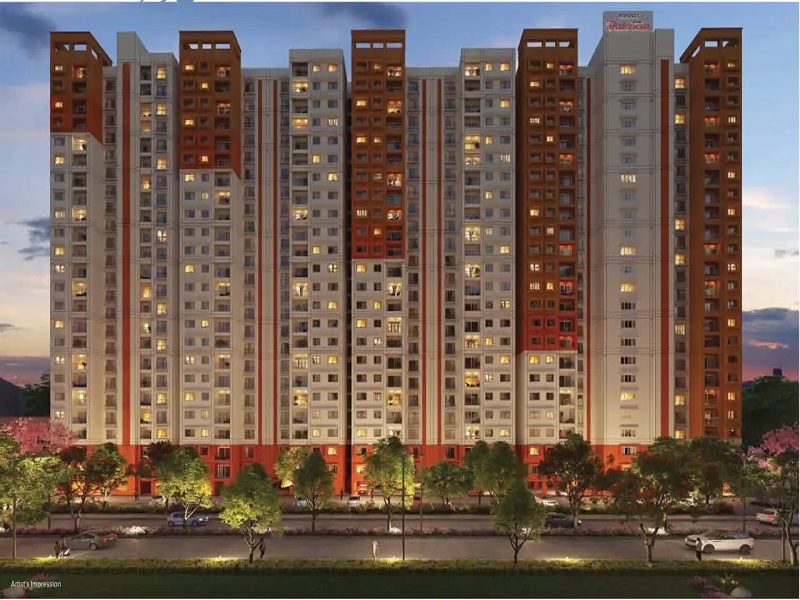 Brigade Valencia is a great, high-end housing project by Brigade Group. A project with apartments is on Hosur Road, near NH 44. The project has 1652 units that range in size from 566 to 1000 square feet. Prices for apartments start at 43 lakhs and go up from there. In Brigade Valencia, the 2 BHK apartments are 966 sq. ft.
The apartments at the Brigade Valencia have great floors. The bedroom, hallway, kitchen, and living room all have vitrified tiles. The balcony and bathrooms have ceramic tiles that don't slip. The project is in a great place. Hosur road is one of the main roads in the area. The area makes it easy to get to other parts of the city.
Both roads and trains go through the area very well. The closest train station is the BNC Railway Station, which is 5 minutes away by car. The airport is about a 40-minute drive away. Also close by are many well-known schools, hospitals, and IT Tech parks.
Prestige Jindal City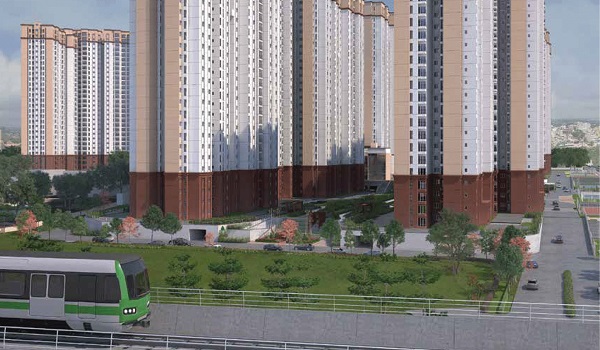 The apartment complex Prestige Jindal City is on Tumkur Road in Bangalore. There are 3,571 units on this 32-acre lot. Since this area's main roads are close to each other, it is easy to get to the nearby Industrial Zone, Manyata Tech, BEL, and HMT. This project offers 2 BHK apartments in Bangalore.
The area has access to places like hospitals, malls, and theaters is a huge plus. The development is close to a metro station, which makes it easy to get to any part of the city, whether you're going north, east, west, or south. This building is held together by reinforced concrete (RCC). The flat has vitrified tiles in the foyer, living, dining, corridors, all bedrooms, kitchen, and utility and ceramic tiles on the balcony.
Birla Tisya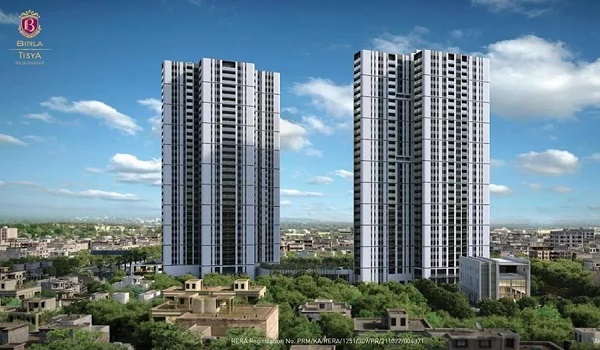 Birla Tisya in West Bangalore, which is a Birla Group project, is a great place. Here, you can find high-end homes with two to four bedrooms and baths. The finished complex is on 7.2 acres and has 393 homes for sale. The building phase of the project has started.
The first time you can buy Birla Tisya will be in October 2021. With this project, it's easy to go to different places. Kempegowda International Airport is the closest airport, 42 kilometers away. Other crucial roads, like Mysore Road and Tumkur Road, are only five minutes away by car.
Birla Tisya is known for making designs that are trendy and new. The apartments are filled with natural light because they have big windows and balconies. From the outside, the flats look nice. There is enough light, privacy, and airflow. This building's frame has reinforced concrete (also known as RCC for short).
The apartment has vitrified tiles in the foyer, dining room, hallways, bedrooms, kitchen, and utility room. The dining room, kitchen, and balcony have ceramic tiles.
Conclusion
Hence these were the projects that offered 2 BHK apartments in Bangalore. Living here ensures a better way of living. All the projects have numerous amenities and are in a prime location.