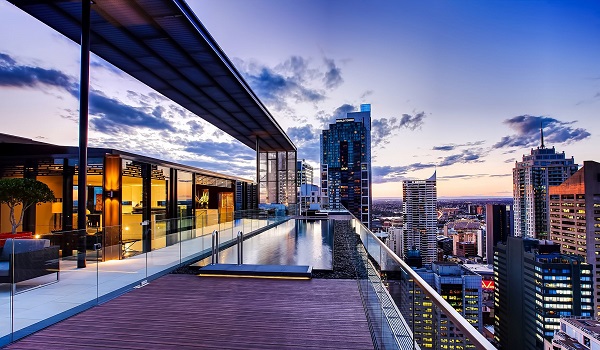 As the demand for luxury flats rises, many buyers (and end-users) are buying low-quality properties labeled as a luxury but do not meet the accepted standards for luxury properties. These companies always discuss and stress certain features and perks in their marketing materials, but they never say anything about much more important things. People who want to buy a luxury home shouldn't be fooled by the confusing criteria developers use to call their projects "luxury."
Bangalore is known as the queen of South India. Due to its business platforms, tranquil surroundings, and easy access, it has become one of India's fastest-growing cities in recent decades.
New millennials who want to live in nice homes want these businesses to grow because they have a lot of information technology, restaurant, pharmacy, and healthcare companies. Some of the most popular high-end homes are luxury projects in Bangalore. Luxury projects in Bangalore mean living in comfort, but they also mean living in complete safety. People living in fancy homes should not have to worry about crime. At the same time, they don't expect to have to put security grilles on their windows or front doors, which would ruin the look of their houses. People there want to know that their families and goods are safe. A real luxury project has the best security regarding people and the newest tracking and video technology. There should be all possible safety steps in place.
Here is a list of the top Luxury Projects in Bangalore:
Tata Promont Luxury Apartments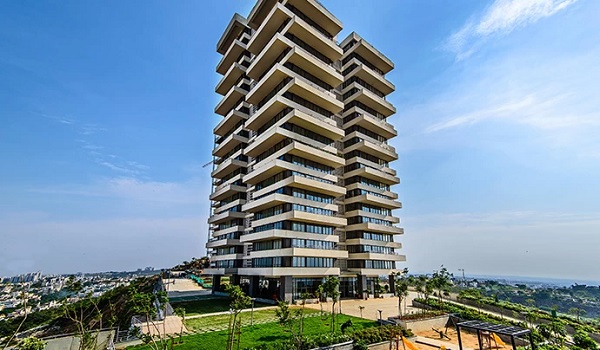 The most renowned "hillside home" is Tata Promont, with 312 distinct luxury flats and penthouses by Tata Housing in four buildings. Tata Promont luxury apartment is one of the best apartments in Bangalore that with its beautiful nature area is a 14-acre private area with modern conveniences and luxuries. It is located in the Banashankari neighborhood of Bangalore. The sizes of these flats range from 2376 square feet to 6410 square feet. The floor plan for Tata's The Promont has 3 and 4 BHK flats.
Salarpuria Sattva Luxuria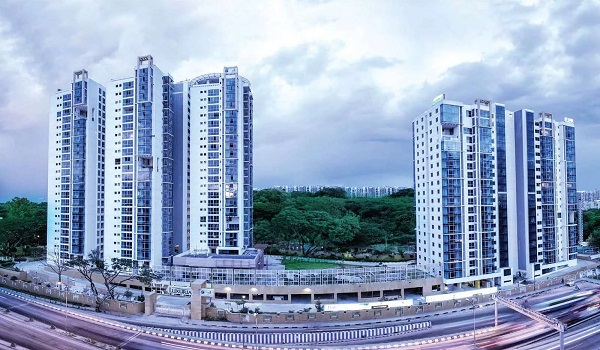 In the long run, Salarpuria Sattva Group wants to build trust and be open. The Salarpuria Sattva Luxuria in Malleshwaram, west of Bangalore, signifies the city's beautiful high-end homes. It was made in a smart way that makes use of the famous concrete and glass plan in Bangalore. It is one of the best luxury projects in Bangalore. This project gives you an elegant life and the best services. Only 6 homes are available in this private project in a quiet part of Benson Town. International schools, businesses, entertainment, and shopping centers are close to these homes.
Phoenix One Luxury Apartments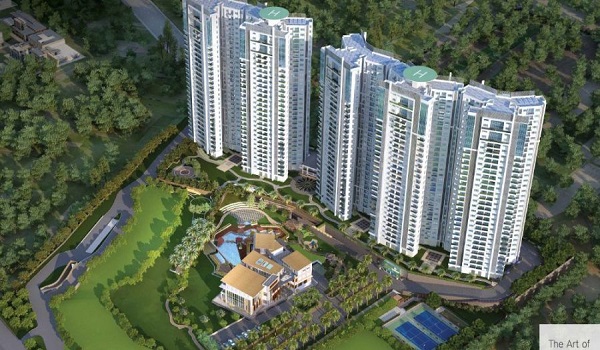 There are many luxury flats for sale in Bangalore, but one of the best in Phoenix One Bangalore West. It is something new and important. The 30-story tower was built by world-famous builders Benoy and RSP to meet the most demanding customers' needs. The green area, which took up most of the 17 acres, was made by Singapore's Site Concept. It has very nice landscaping and is a very peaceful place to visit. There are a lot of homes in Bangalore that are very nice.
Prestige Kingfisher Towers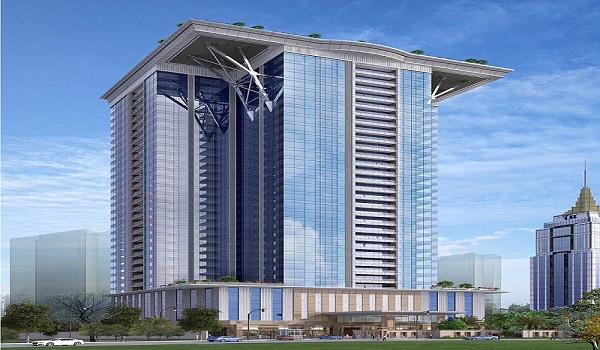 Prestige Kingfisher Towers Bangalore is one of the most price and nicest places to live in Bangalore. It is on Lavelle Road. The project looks out over UB City's most exciting place, the beautiful Cubbon Park. This building has 33 floors and high-end flats that start on the fifth floor and go up. The project has three towers: A, B, and C. A four-bedroom house takes up each floor of A, B, and C. The house is 8,321 square feet and takes up the whole of each tower's floor.
Brigade Valencia prelaunch apartment development project at Hosur Road, South Bangalore.