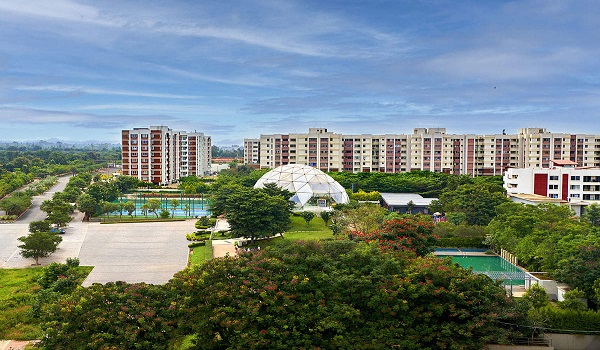 Township projects are housing developments that are resourced with social infrastructure, and there are many biggest Township Projects in Bangalore. It has additional amenities to extend a premium living experience to people. It has the education, medicine, and entertainment centers inside the project or nearby. The need for townships gets increases over time in this bustling city. The need for townships roses due to population growth, income growth, and a reduction in commuting issues.
The purpose of townships is to serve as a one-stop for all the people's needs. Townships may feature amenities like medical centres and ATMs catering to your daily essential needs. As a result, one may enjoy the amenities and lead a comfortable lifestyle.
Investing in a township will yield better returns than other stand-alone buildings. Township projects will give returns in terms of rental income. Townships provide an added advantage of rapid development. Township leads to overall infrastructure progress in terms of waste management, rainwater harvesting, and safe environment.
Township projects also guarantee a better level of resident security. All the people inside have access to CCTV cameras, alarms, and security guards. They have video surveillance systems, round-the-clock monitoring, and other best security measures.
Townships have become popular among city people because of their advantages. Residential unit prices in the township projects will increase in value more quickly. Another benefit of investing in township projects is low maintenance costs. The burden on each home gets lessened because the services, taxes, and maintenance expenses are shared with a big population.
The townships provide minimal rented office spaces where companies can set up their workstations, and these areas are more appealing to entrepreneurs due to low rental costs. Employees can benefit from walking to work within walking distance as most of the township projects are in prime locations near big offices.
Some biggest Township Projects in Bangalore are
Brigade Gem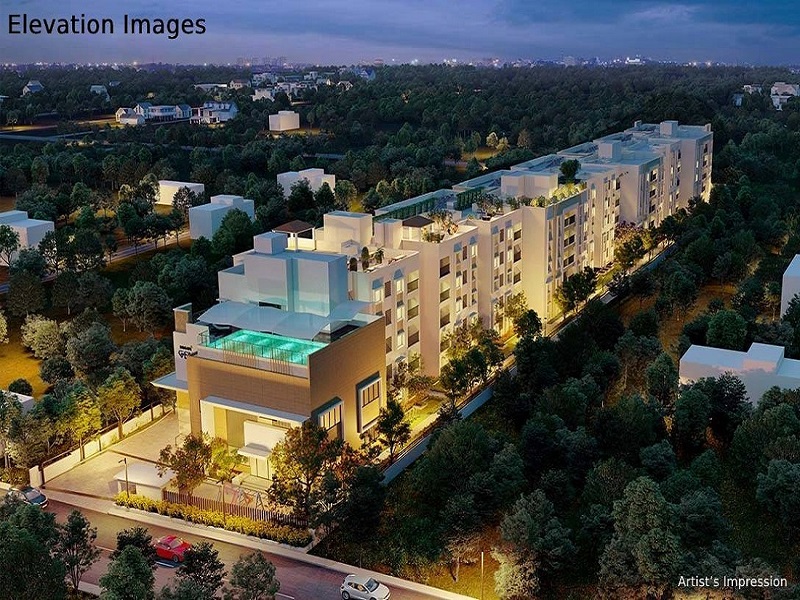 Brigade Gem is in Sarjapur Road, Bangalore, and the units come at an affordable price that varies from Rs. 65. 5 Lakhs to 1. 17 Crores. The property is a part of the township that spreads over 2 Acres, and the property has 138 units with 4 towers.
A 2 BHK Flat ranges from 1121. 0 sq. Ft. to 1125. 0 sq. Ft. and a 3 BHK apartment ranges from 1513. 0 sq. Ft. to 1543. 0 sq. Ft. The project has a launch date of March 2021 and is occupied as of August 2024. The ORR Metro Line under Phase 2A of the Metro will pass near the project.
Embassy Springs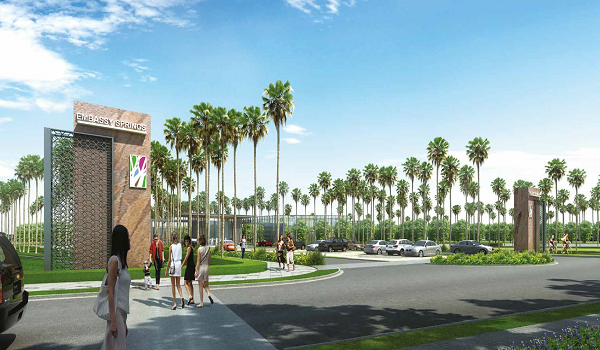 Embassy Springs is in Devanahalli, and the project price ranges from Rs. 1. 42 Crores to 3. 50 Crores. The project is over a vast area of 288 acres and has 826 units. The units of the property range in size from 2130. 0 sq. Ft. to 5400. 0 sq. Ft. July 2016 is the launch date of the project, and the possession of the project is August 2018.
A 1 BHK flat of 452 sq. ft. ranges from Rs. 58 Lakhs, and a 2 BHK flat of 698 sq. ft. ranges from Rs. 1.1 Crores. A 3 BHK flat of 811 sq. ft. ranges from Rs. 1.45 Crores, and a 4 BHK Villa of 3,000 sq. ft. ranges from Rs. 3.48 Crores.
Brigade Nanda Heights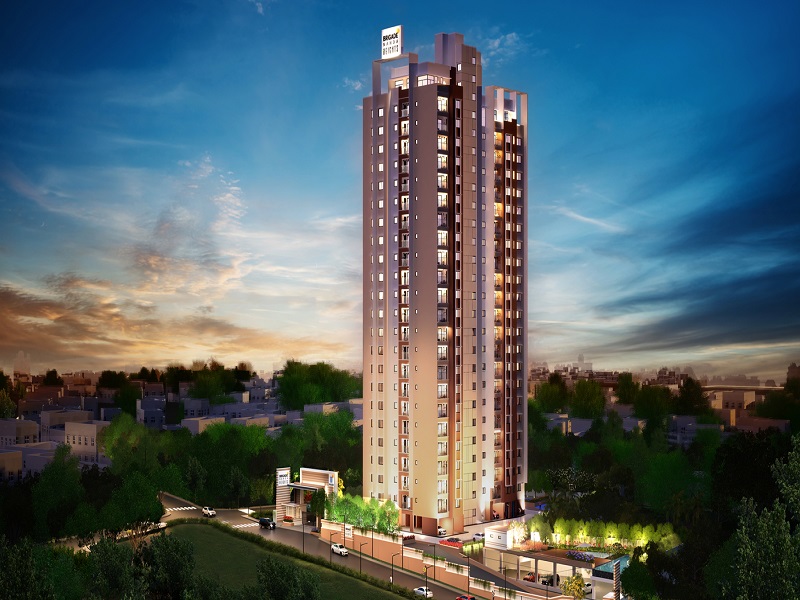 Brigade Nanda Heights is in Padmanabha Nagar, Bangalore, and the units range from Rs. 1. 36 Crores to 2. 62 Crores. The property spreads over 1 Acre and has over 107 units with 1 tower. The project got commissioned in June 2022, and the possession date of this project is December 2026.
A 3 BHK Flat ranges from 1496. 0 sq. Ft. to 1584. 0 sq. Ft. and a 4 BHK apartment ranges from 2356. 0 sq. Ft. to 2356. 0 sq. Ft. It has all the best amenities and is one of the biggest Township Projects in Bangalore.
Brigade Valencia prelaunch apartment development project at Hosur Road, South Bangalore.